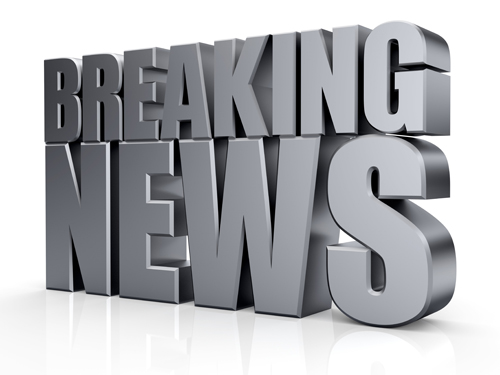 Latest News From Halquist

DO-IT-YOURSELF LANDSCAPE SEMINARS
RETURN SATURDAY, MAY 12TH
If you can dream it, you can create it with Halquist Stone! Learn. Save. Build. It's as simple as that. With our do-it-yourself landscape seminars it's your chance to learn all the tricks of professional landscapers. These certified installers will take you step by step of how to do your project. Have questions? Don't hesitate to ask in our open forum format. Enjoy Free hot dogs with all the trimmings and a soda or water to wash it down.

CLASS SCHEDULE
8am Flagstone/steppers
9am Unilock® Pavers
10am Natural Wallstone
11am Unilock® Retaining Walls
12pm Clay/Brick Pavers
1pm Rochester Concrete® Retaining Walls
NO RESERVATIONS REQUIRED...just show up for your class! You will sit
on bleachers so you won't miss a thing.