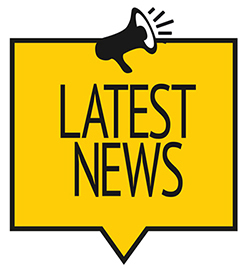 Latest News From Halquist

2021 MBA PARADE OF HOMES
AUGUST 14TH THRU SEPTEMBER 6TH
The 2021 MBA Parade of Homes runs Saturday, August 14th through Labor Day, Monday September 6th.
Visitors are able to walk through 15 brand new must-see homes built by 14 of Southeastern Wisconsin's most experience home builders in two different subdivisions in Pewaukee and Lisbon- just 5 minutes from each other!

Each Parade location will feature the latest in interior and exterior design, decorating trends, new and sustainable building techniques, and cutting-edge technologies.
The MBA's Parade of Homes is the nations original and nationally-recognized local event that begain in the 1940s.
HOURS
Mondays thru Firdays
4pm til 8pm
Saturdays, Sundays and Labor Day
11am til 5pm
For more information and tickets CLICK HERE TO VISIT MBAONLINE.ORG