Cascade | Broadmour Plank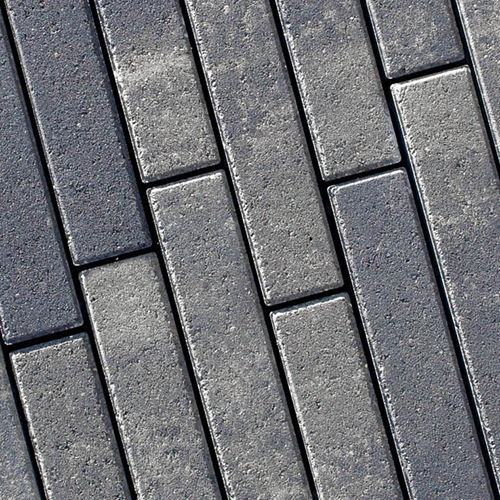 Create a unique, contemporary look with Broadmour.
The Broadmour Plank Paver is designed for heavy traffic applications. Unlike other pavers, Broadmour is able to withstand extreme loads and constant abuse, making it ideal for commercial projects while the narrow profile of the Broadmour Plank™ paver creates a unique, contemporary look for walkways, boulevards and patios.
• Auto spacers, narrow joint
• Smooth surface, contemporary style
• Plank is permeable and ideal for inset/accenting
Paver Sizes
Plank - 18" x 3" x 4"