Nordic Cobble | by unilock™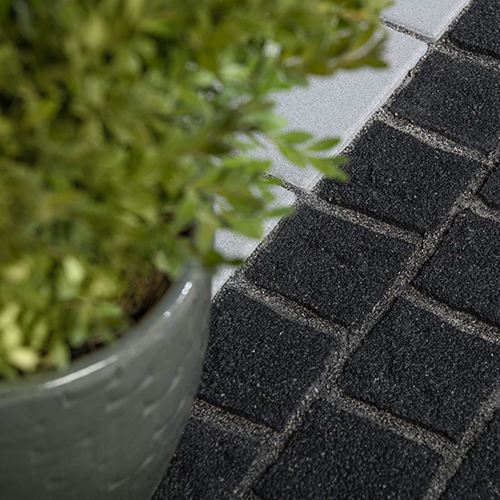 Modeled after traditional hand-cut granite cobbles, Nordic Cobble is a stylish option for striking borders, grid patterns and circular designs. Randomized cobble 'faces' offer a natural look that works equally well whether its used in combination with rustic pavers or juxtaposed with sleek, contemporary slabs. Nordic Cobble can be installed either traditionally, or on a permeable base to allow water to flow through.

Shapes & Sizes
Trapezoid - 3 5/8" x 3 3/4" x 2 3/8"