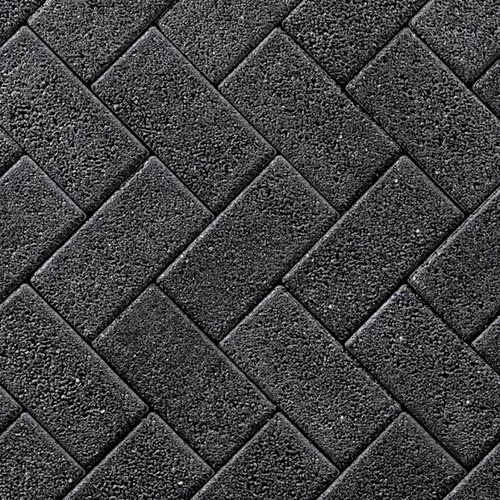 Perfect for driveways, walkways and a whole lot more.
Series™ specialized manufacturing process creates a striking visual effect with the surface granite particles and also results in an extremely durable paver. The aggregate surface is pressed into the stone surface simultaneously with the body of the stone in a single process and not in layers. The resulting surface becomes an integral part of the paver itself, giving you long-term wear and structural performance. Ideal for offices, commercial retail plazas and institutions.

Shapes & Sizes
Small Rectangle - 7" x 14 1/4" x 2 3/8"
Square - 14 1/4" x 14 1/4" x 2 3/8"
Large Rectangle - 14 1/4" x 21 1/4" x 2 3/8"